CSM Graduate Showcase Identity


Synthetic Eros uses design as translated experience that confronts a cultural taboo, the absence and pornographication of erotism, and the lack of sex education in Chinese culture. It aims to create an immersive and sensory experience to provoke reflection.




Machine Learning

Moving-Image
Branding


Team >
Zhiqin Lu(ME)
Jessie Zhang
Jann Choi
Tom Buggs
Maximilian Zimmerer



Identity

BLOOM: an artificial intelligence-driven identity that simulates our growth during our time at Central Saint Martins together.

Throughout our studies, we grow: with each other, and because of each other. As we mark the end of one chapter and welcome the start of a new one, our growth will continue beyond the bounds of Central Saint Martins as we emerge as the next generation of creative thinkers, makers, and doers.

The central idea that informs our identity is that the degree show is, first and foremost, a celebration of graduating students' growth throughout our time at Central Saint Martins. It's about the journey we all take to get there, along with all the obstacles and lessons that we learn along the way.

Bloom uses machine learning, a form of artificial intelligence, to celebrate the growth of the student body, which is at the core of the degree show.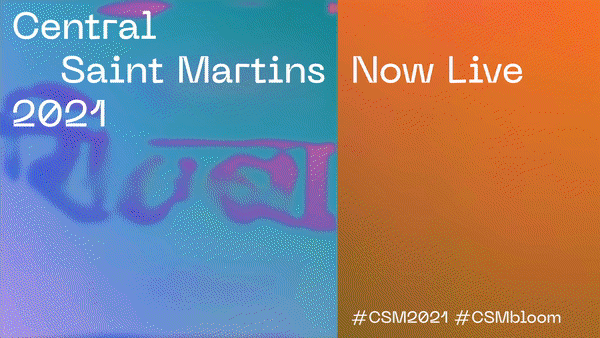 Social Media


We collected thousands of typefaces in various scripts, not only Latin, but also Chinese, Arabic, and Hindi, among others, as the starting point for our identity, using these to train a neural network, which over time has learnt the shapes of these glyphs and created its own.




>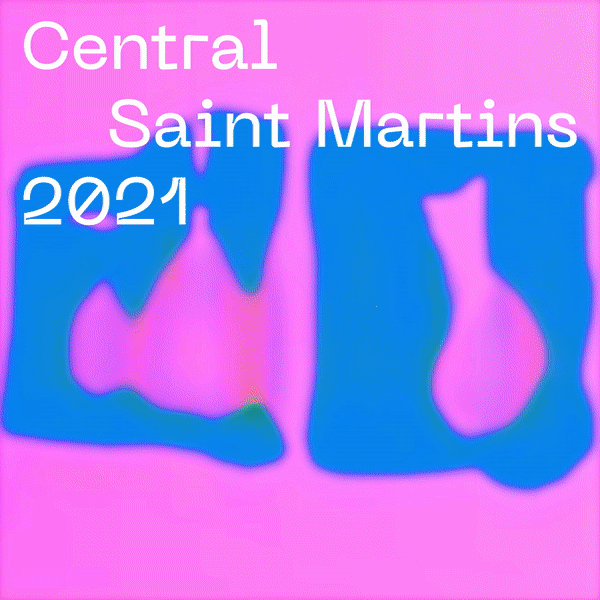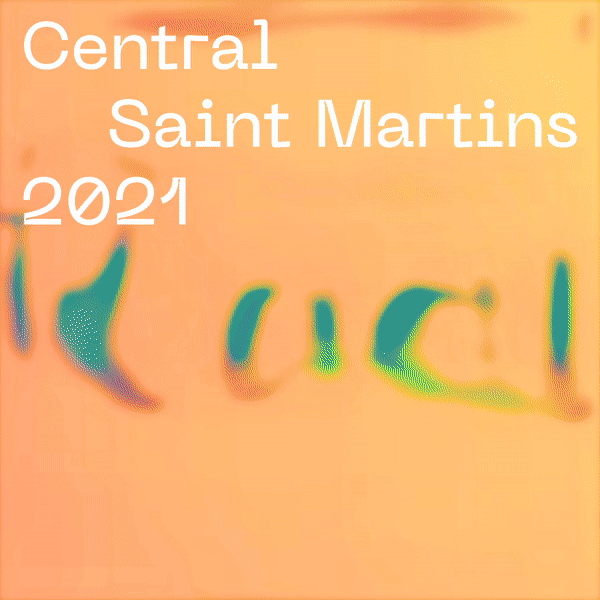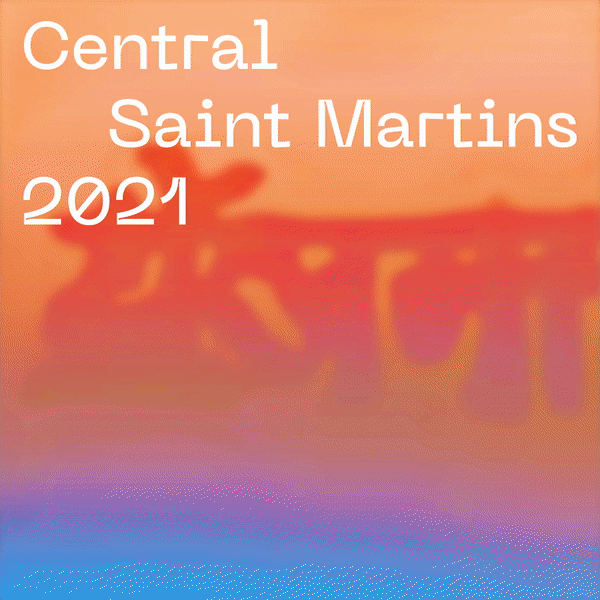 Posters
>