Oslo Pix
Oslo Pix Film Festival is an audience festival that features award-winning and groundbreaking films, whether they are large Hollywood productions, experimental indies or celebrated classics. The festival will also arrange exclusive advance screenings of upcoming theatrical releases.

Identity Design
The identity celebrate how every viewer has an perspective and how films influences culture in our society with a generative and responsive identity and logo.

The visual identity, made of 4 simple lines, generates randomly each year to create a fresh look under the identitiy framework. The visuals response to its environment, for example, a film clip on social media; a person's movement on an interactive screen.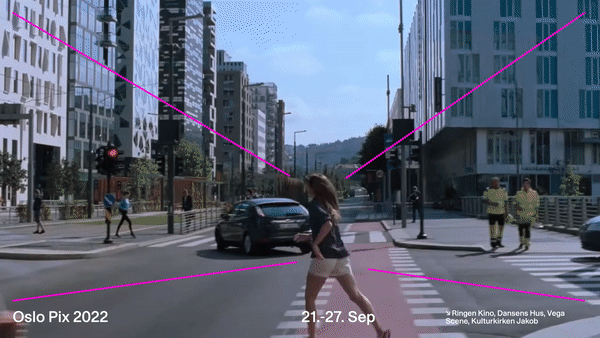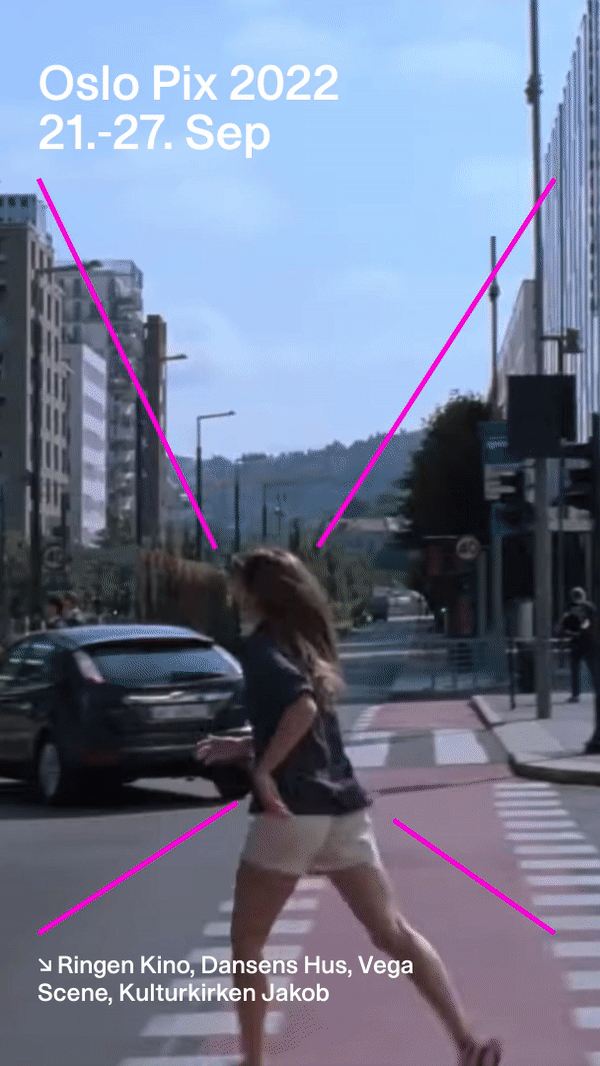 Mithridate AW20